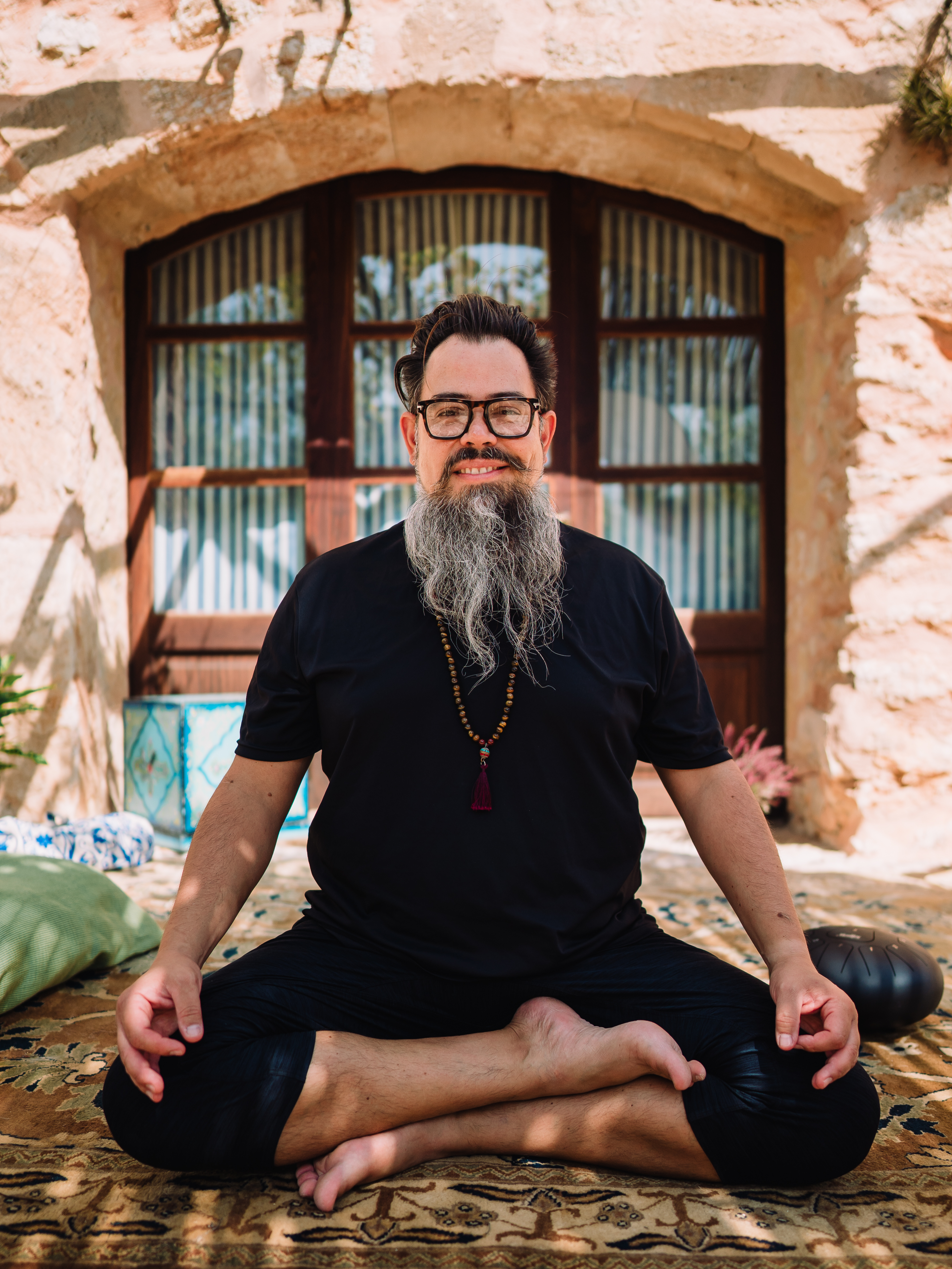 YOGIC NUMEROLOGY
with Pedro Misle
ONLINE SESSIONS WITH PEDRO
Yogic Numerology is the study of your birthdate to determine your challenges and strengths. The idea is to understand your tendencies and establish a daily routine and lifestyle that allow you to balance them. 
It's important to clarify that Yogic Numerology allows us to understand our conditions which might be very present or not, according to our experiences and the amount of personal work we have been doing. Nevertheless shedding light on them always ignites a personal process that will take us further in our personal path. 
It is a fantastic tool and I hope it serves you as much it has served us!
About Pedro Misle
Pedro Misle is the coordinator and one of the founders of Imagine Academy. Yoga practitioner since 2007. An Economist, a musician, Yoga Teacher of Kundalini Yoga and Tantra Vinyasa Flow, and Kundalini Yoga teacher trainer for more than 7 years. Pedro´s approach to yoga is practical and direct. An optic regarding yoga philosophy and practice that always includes how to apply this ancient knowledge to our daily life. He teaches yoga with passion in a very potent and inspiring way.